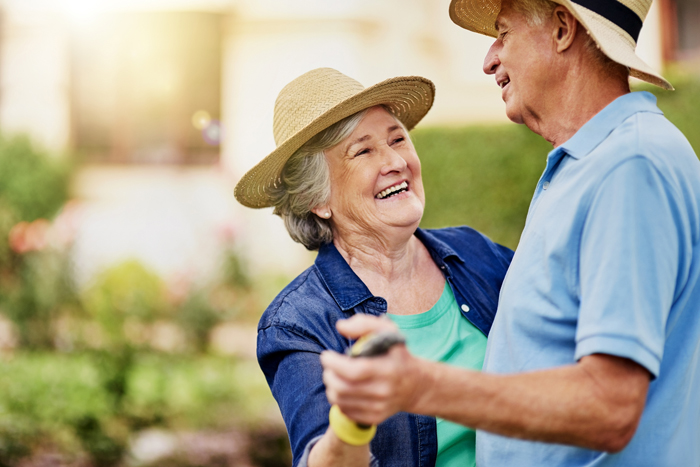 Family
Welcome to our family of award winning, privately owned, senior living communities. For us, serving seniors is not just a business, it's a family passion. This is about generational service, commitment, and our family caring for other families as they and their loved ones navigate...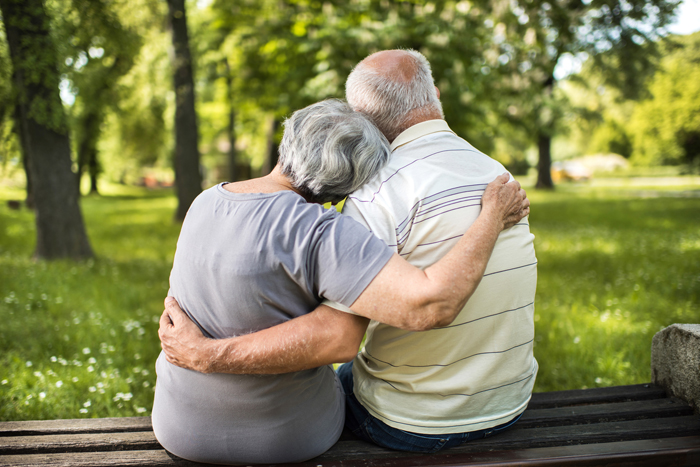 Wellness
We recognize the natural course of aging will likely involve changes to your abilities and needs, and we have solutions for that. Our ideas allow you to choose and manage your care and health. CUSTOMIZED CARE: Our care partners, located in our Wellness Center, mirror our own...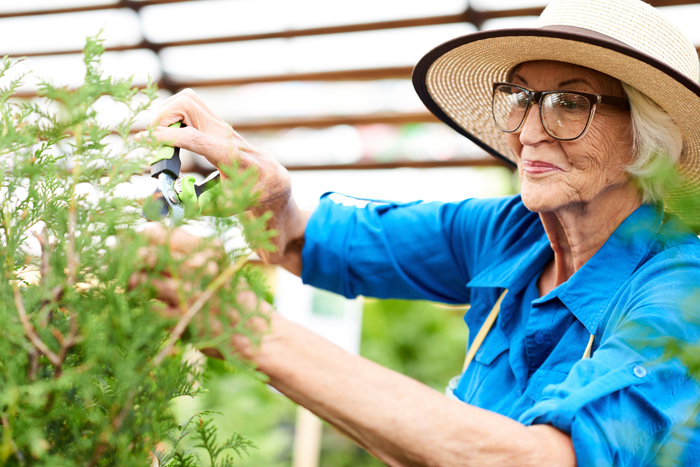 Lifestyle
Now, more than ever senior living really matters… In the middle of uncertainty, it's essential to have experienced leadership to maintain calm and provide comfort. Our communities implemented early safeguards to ensure our healthy environment remained that way, and our...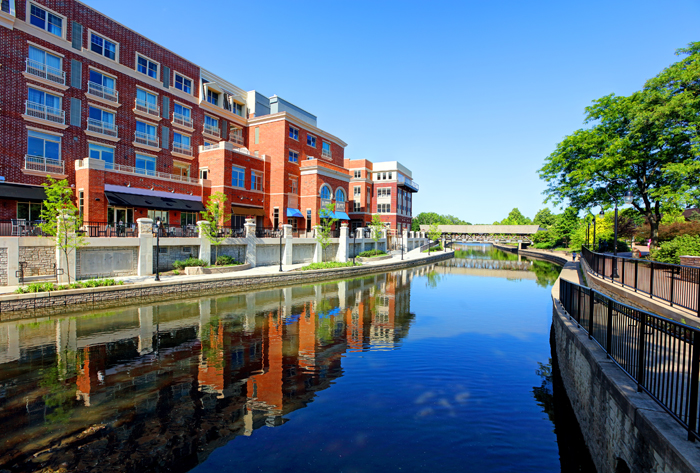 Naperville Community
Ideally located within a city vibrant with attractions, activities, and abundant natural beauty, Independence Village of Naperville lives right in the heart of the best Naperville has to offer. Just a stone's throw from historic Naper Settlement, the scenic Riverwalk, and...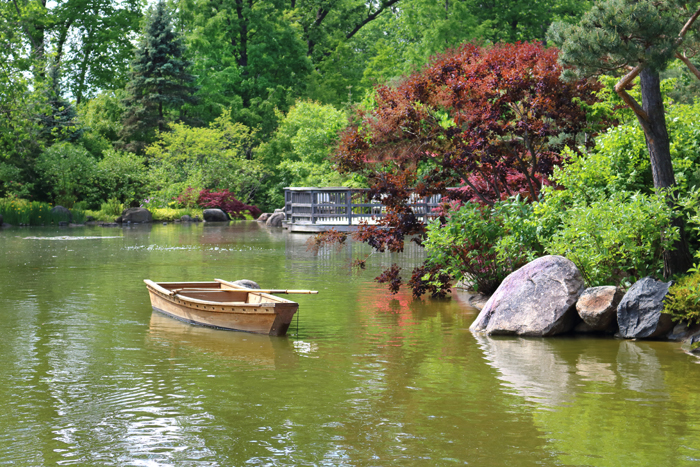 Rockford Community
Our Rockford location lives in an area steeped in history, arts, and natural beauty. Residents, as well as their family and visitors, find there is much to do and explore in the Rockford area. Scenic botanical gardens, historical homes, seasonal farmers markets, and a renowned art...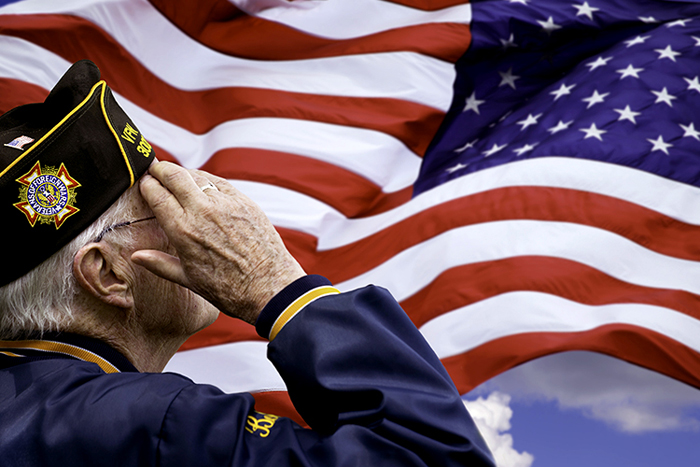 Veterans
Veteran's Aid and Attendance Program This Veteran's program provides monetary benefits to veterans and their surviving spouses to help cover the costs of age-related care and services. Qualifying care services might include dressing, bathing, cooking, transportation, medication...